At Texas State Optical Bandera, we believe our patients should have affordable access to healthcare services. Everyone deserves to feel great and confident about themselves. Review our insurance and financing options so that you can afford the best possible care and services.
Medical Insurance
For all medical visits including diabetic exams, red eyes, ocular emergencies, or medication prescriptions/refills. (Tricare and all HMO plans will require a PCP referral)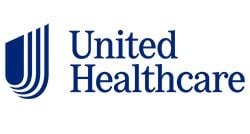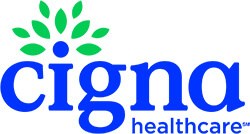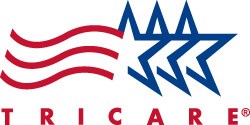 Vision Insurance
For all annual visits to entail prescriptions for both glasses and or contact lenses.